Services
Our services are focused on our specialties:
IT infrastructure, security and project management - and combination of them.

Our special strengths are critical environments and challenging projects.

We manage quick paced execution while ensuring solid end results and cost effectiveness.
Infrastructure
Our strength is our experience of large critical infrastructures. We cover the whole infrastructure from distributed data centers to network architecture, storage systems and server infrastructure. We have created integrated solutions in different programming languages on different operating systems, database applications and application environments. We take into account criticality of the environments, budget aspects, timetable and maintainability of the solution.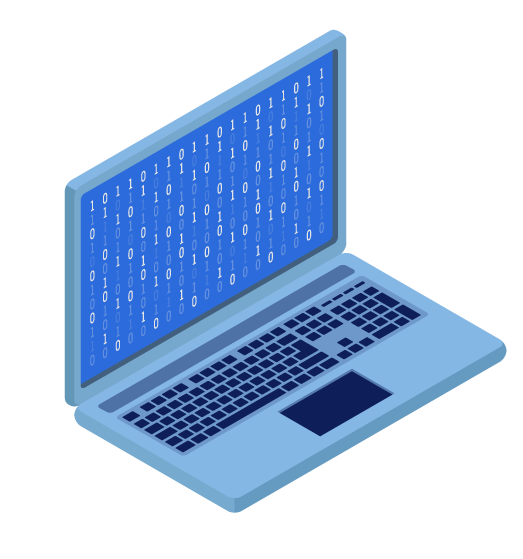 Security
For security we offer audits covering different security standards, infrastructure and systems' security analysis, training and planning & implementation of security solutions. Through our strong competence of different environments we have been able to provide our customers practical implementations that fulfill security requirements. Our specific area of expertise is continuity planning of corporate, data center and application environments.
Projects & Agile
We have strong international project expertise from system specific projects to full IT infrastructure transition and transformation projects. We have been responsible for major Exchange migration project, critical Oracle and Unix environment implementations, storage migration of over 100 servers and major hardware migration projects.

We have supported organizations implement Release Train methods and Scrum of Scrums / efficient collaboration of teams within agile framework.